Preservation of resources and reduction of landfill waste
Innovator of sustainable food packaging
for the foodservice, retail, and distribution markets throughout North America.
PolymerPak supplies three major markets: Food Processors, Food Service Distribution & Retail.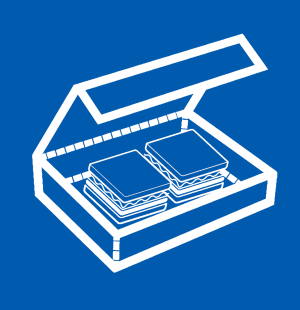 FOOD PROCESSORS
Food Processors use our containers to sell everything from salads, pastas, desserts and meals. Then the food remains in our containers and is sold in the refrigerated and frozen section of the grocery store.
Food industry giants buy PolymerPak to package food for sale to the consumer.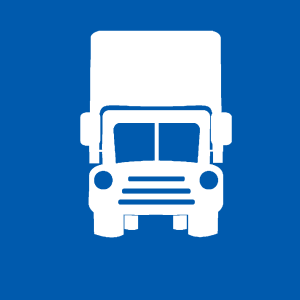 FOOD DISTRIBUTION
Distributors' large volume PolymerPak orders are resold along with other company's products on weekly routes to smaller businesses.
Food service distribution re-sells products to restaurants, bakeries, small grocers, and other distributors , giving smaller businesses access to PolymerPak products.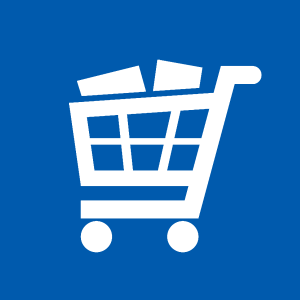 RETAIL
PolymerPak sustainable food packaging can be found anywhere from the vegetable and produce sections to the refrigerated and frozen aisles or prepared food section in major retail stores across the nation.
Grocery and warehouse stores buy PolymerPak products directly or from Food Processors for the fresh, frozen or prepared food section of their stores.
Our Core Values
We're creating real value for people, humanity and the planet.